Real-Time versus Deep-Reasoning Artificial Intelligence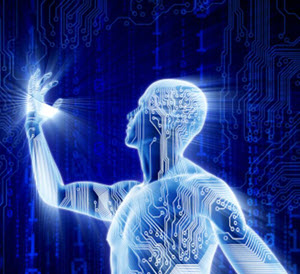 Real-Time AI systems like those built on the MilramX platform are fundamentally different from deep reasoning AI systems in that:
Real-time AI systems consume and analyze data in near real-time, as the data is generated. They then provide the resultant information in real-time to assist people or control equipment. Applications in this category include self-driving vehicles and military systems.
Deep reasoning AI systems, which typically use some form on non-linear matrix correlators, popularly known as "Neural Networks", start with large volumes of historical data, such as images, and attempt to draw some inference from these, such as whether someone has cancer.
Real-Time AI systems typically combine a wide-variety of AI techniques such as decision trees, rules-based expert systems, and neural networks to integrate data from multiple sources.
MilramX integrates all these methods into a single framework using the paradigm of cooperating intelligent agents.
MilramX can use neural networks as the basis of doing deep reasoning or machine learning. These are typically applied to model-based reasoning, such as for predicting customer deliver dates.
Unlike with most deep-reasoning systems, with MilramX, the data is fed incrementally to the Neural Network in real-time, along with observed outcomes, so that it can learn to make time-dependent estimates, as it is running.
Return to "Why Intelligent Agents?"